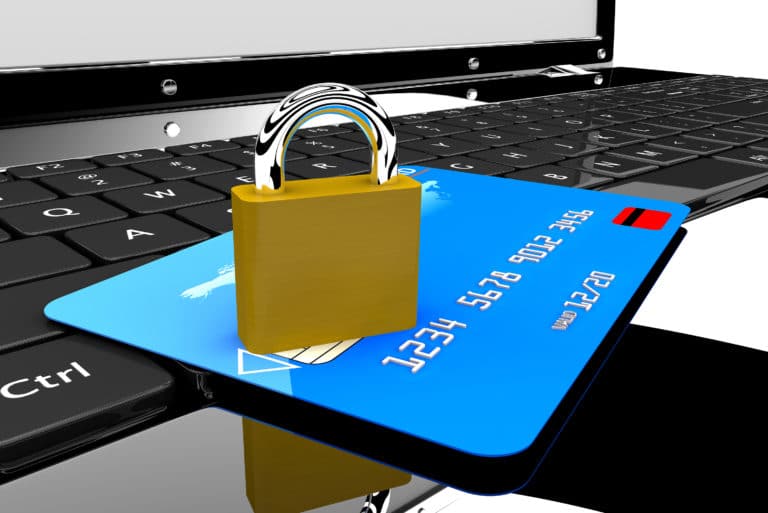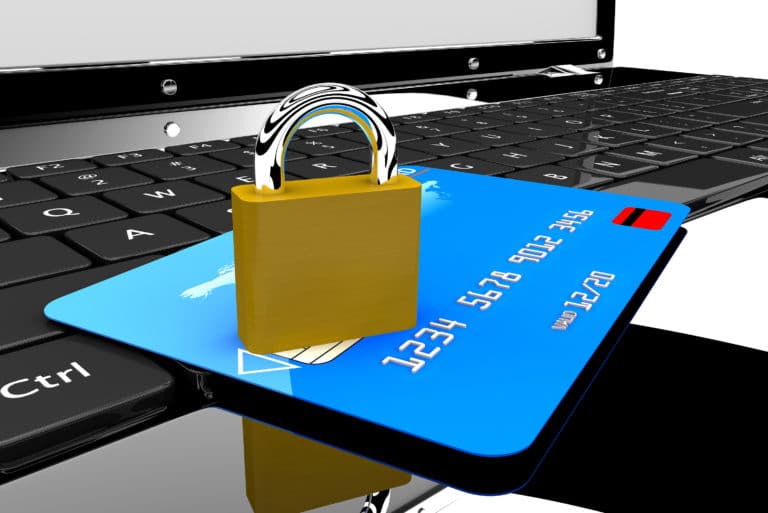 Employees are looking for more. They expect access to benefit options that meet their needs both on and off the job. Voluntary benefits can be an easy, affordable way to do just that and one of the most valuable benefits you can offer, identity theft protection gives employees a safety net if someone steals their identity and compromises their financial well-being.
Our dependence on mobile computing, cloud services and social media has led to an increase in privacy exposures. Phishing, email scams and large-scale data breaches are not new. The security of employees' personal information is under constant threat. But you can help.
How the plans work
The U.S. Federal Trade Commission (FTC) recently found that a victim of identity theft spends an average of 30 hours resolving the issue. And, while half of the victims had only minor losses, 10% lost $1,200 or more.
Most identity theft programs help cover lost wages and expenses. Some offer access to case managers, or restoration specialists, to help employees through the process of reclaiming their identity.
Other coverage options may include:
Monitoring credit reports and Social Security number usage
Verifying address changes with the U.S. Postal Service
Notifying employees of bank account and credit card takeovers
Reimbursing court fees and personal expenses
Keep in mind that most policies will reimburse employees only for expenses incurred after the identity theft. No plan can cover all potential financial losses.
Consider your options
Your broker or benefit adviser is well-equipped to help you choose an identity theft protection plan for your employees. Here are some items you may want to consider during the process:
Does the plan provide information from all three credit bureaus? This provides the most complete protection and is highly recommended.
Is dark web monitoring offered? As large-scale security breaches continue to affect millions of people, it's important to see where your information is going. This coverage can show whether passwords have been compromised, too.
Who is covered by the plan? Is it just the employee or the employee plus family? Spouses and children have online accounts and information that are just as vulnerable. Employees may want to cover their whole family.
Offering identity theft protection shows employees you value their security. It can help strengthen their financial well-being and reduce fears of online predators.
If you have questions, contact our Employee Benefits expert, Jamison Ford.
jford@twg-insurance.com
540-662-9068
Extension 110