Support when you need it.
Reporting an insurance claim should be easy. With us, it is.
Being faced with the unexpected can be a very stressful thing, but we don't think reporting an insurance claim should be. We're here to help you every step of the way, making your claims experience as simple and convenient as possible.
Claims Services Are Always Free
Filing a claim? We're here to help!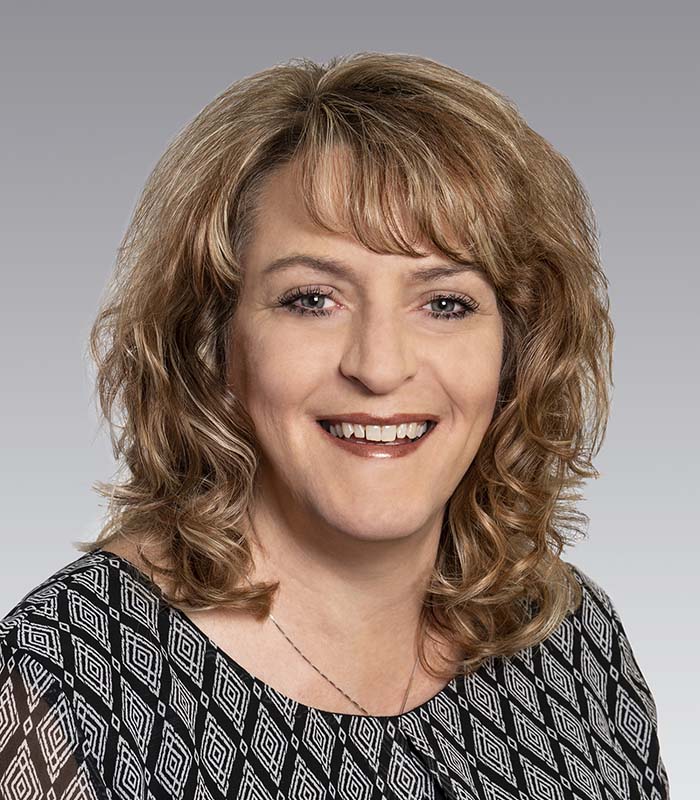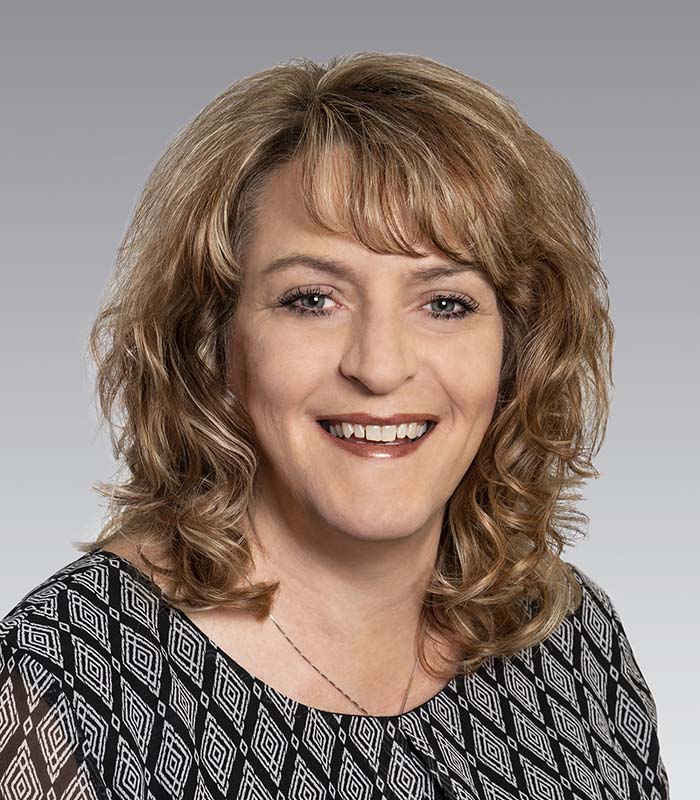 Meet Teresa Haas, Claims Coordinator
Monitoring Claims: To promote a successful experience, we manage claims to ensure timely communication between you and the insurance carrier.
Claims Meetings and Reports: Claims review meetings are scheduled and facilitated when requested by you or your insurance advisor.
Workers' Compensation Claims: We offer support and provide service for workers' compensation claims and keep you informed of important developments.
1
Make Filing Your Insurance Claim Easier
Fill Out Worksheet
Simplify the claims process by filling out the appropriate worksheet to your situation before calling your insurance company.
What type of claim are you filling?
2
File Claim Directly
Prefer to contact your insurance company directly? You can do that on our Insurance Companies page.
See Insurance Companies
Reporting your claim starts here.
If you have questions or prefer to speak to one of our claim advocates, complete the form below and we'll be in touch to assist you with your claim. That's why we're here.