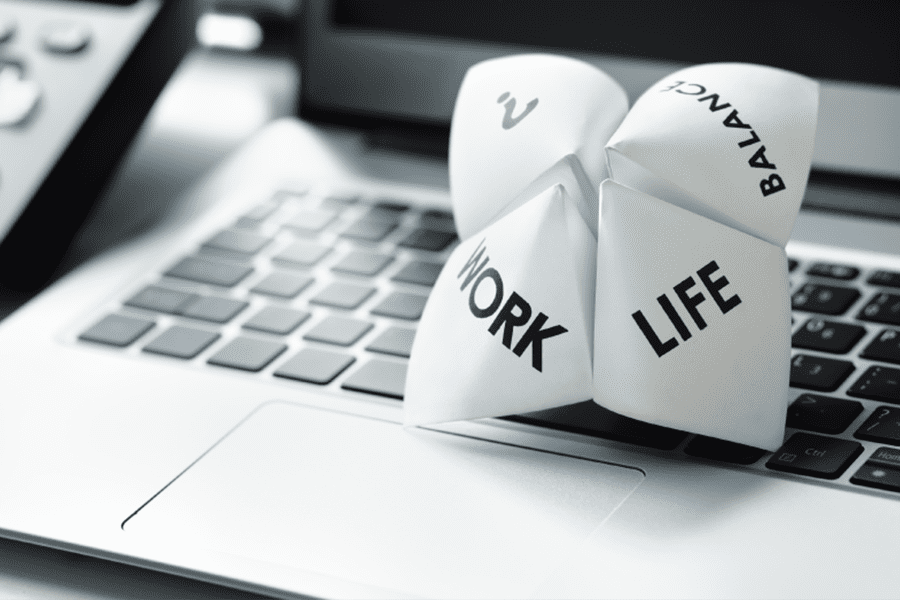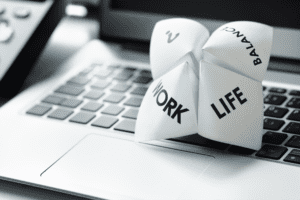 Are you having trouble attracting and retaining quality employees? According to the HR Digest, potential employees will consider the quality of the employee benefits before they agree to accept a job. Employee benefits aren't limited to just health, dental and vision coverage. Work-life Balance and wellness programs are also among the things that lead to job satisfaction and ultimately, retention of quality employees. Importance of Employee Benefits in the Workplace (thehrdigest.com)
Aside from salary, employees want to know "what's in it for me? (WIFM). A lot of times, employees aren't aware or forget about wellness programs that go with your health insurance that can benefit them monetarily. Some benefits include Employee Assistance Programs (EAP) that allow them to seek out valuable mental health assistance. It's important to educate employees on how to use these programs to their advantage.
Are you secure with your benefits package? Talk to your employee benefits account executive (AE) about the quality of and possibility of expanding your benefits package with quality benefits. We can show you how a small additional investment for employer paid benefits and inexpensive voluntary benefits can make a positive impact on employee satisfaction.
Health insurance offers 100% coverage for preventive care and screenings. According to Work-Fit, Employees who engage in preventive care typically save themselves thousands of dollars in medical expenses, reduce the likelihood of long-term health complications, and increases longevity and overall wellness. Importance of Preventive Health Care | Prevention | Work-Fit
What's in it for you, the employer? Employees come to work more and call off less. Over time, it leads to a healthier population of employees, which can ultimately lead to lower health insurance premiums. Talk about it with your AE and let's make a plan that will lead to a win win for you and your employees.
By: Dawn Takacs
Employee Benefits Account Executive
dtakacs@twg-insurance.com
540-662-9068
Extension 121