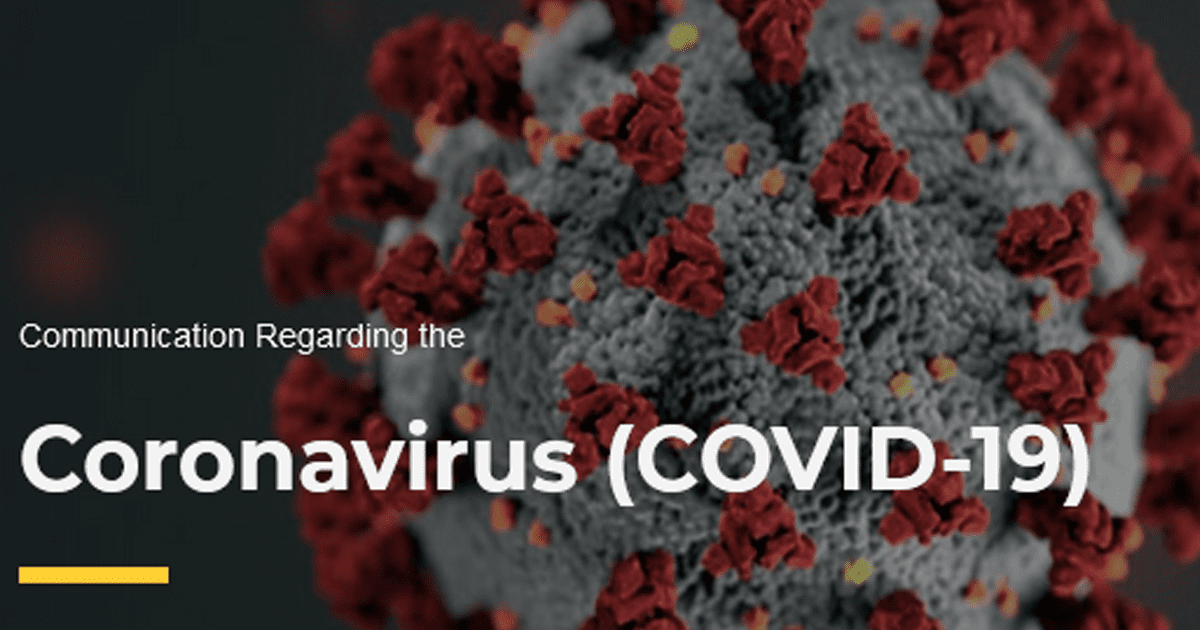 Dear Valued Clients and Community Partners,
We are continually evaluating how best to support you as our local and national governments take steps to limit the spread of the Novel Coronavirus (COVID-19). We are deeply concerned for the health of our employees, clients, and members of our community and are taking the following precautions to safeguard our employees and associates while continuing operations:
Service and Operations:
Effective Tuesday, March 17, 2020, our physical office location at 24 W. Piccadilly Street, Winchester, VA 22601 will be closed to public visitors. You should not experience any delay as through a combination of telecommuting and onsite work hours, our dedicated staff will continue to provide the high level of service and attention you have come to expect.
Meetings:
We have asked our sales and service team members to reschedule in-person meetings, training, and seminars. Our team members have the resources to conduct meetings via conference call and webinar as needed.
Business and Individual Insurance Questions:
We have posted a number of informational blogs on our website and social media pages to help our clients navigate this fluid situation. Our highly trained and knowledgeable staff is also available to answer your questions.
TWG Insurance will continue to monitor the evolving local and national guidance related to the Novel Corona Virus (COVID-19) pandemic and will post updates to our operational plans as needed.
Thank you for continued business,
TWG Insurance
Your Community Insurance Partner